We are looking for
A Senior level UX researcher, who cares deeply about our users and is ready to work on products that actually make a positive impact on peoples' lives. We wish to find someone who is as passionate about reaching our goal as we are. You don't always need to wear a white robe to save people's lives.
Get ready to
Plan and conduct a mixture of qualitative and quantitative research activities to inform user experience, including in-depth user and non-user interviews, moderated and unmoderated usability testing, focus groups, Jobs-to-be-Done, diary studies, surveys, etc
Lead and manage recruitment and scheduling of participants for UX research activities
Actively take part in shaping and influencing our product strategy by becoming the voice of our users and disseminating insights effectively and efficiently
Work with Designers, Product Managers, Data Scientists and other cross-functional partners to identify and prioritize high-value opportunities for generative and evaluative research, craft protocols to produce insightful, actionable insights
Clarify research needs of key stakeholders and suggest new methods to get at the key research objectives
Evangelize and educate about UX Research throughout the organization as needed
Contribute to the vision of UX Research at Kilo Health by helping to define best practices and iteratively refine UX Research processes
Mentor through inspiring multiple more junior researchers to do their best work.
Keep current with research and publications in the field
Never kill the vibe!
We expect you to
Have 5+ years of experience in user research related to digital experiences or healthcare
Have advanced knowledge and experience with mixed-methods of UX research, such as interviews, usability testing, focus groups, co-design sessions, surveys, A/B testing, card sorting, etc, and an understanding of when and how to apply different methods during the product development process.
Have strong skills in analyzing qualitative and quantitative data (Excel, SPSS etc) – bringing large sets of responses/different data sets together.
Have experience in facilitating workshops (both virtual and in-person).
Have a strong background in independently conducting end to end research with a demonstrated ability to define key research questions and objectives, identify appropriate methods, execute studies, and synthesize findings.
Have excellent verbal and written communication skills in English.
Have proven track record of successful partnership with product managers, designers, data analysts, and other business partners.
Have a research portfolio or case studies outlining prior UX research experience.
Have understanding of / experience with working in an agile environment.
Have curiosity, empathy, self-drive motivation and open-mindedness are key.
Have great communication and storytelling skills.
Have experience with research repository tools, such as Dovetail, Sonar or similar
Nice to Have
Degree in human-computer interaction, psychology, human factors, sociology, anthropology, or a similar field, or an equivalent combination of related education and experience
Experience working in mental health, weight loss or fitness/wellness branches
Experience with educating others on different UX research methods
Salary
Gross salary range is 3300-5000 EUR/month.
Location
We have plenty of amazing offices you can choose from: our awesome headquarters in Vilnius, super cool offices in Kaunas, Klaipėda, Berlin, Riga and Stockholm! Woke up in the morning and decided that you don't want to go to the office? No problem! You will have an opportunity for a hybrid work model.
Want to work completely remotely? Why not, let's do it! Let's make your working experience as comfortable as possible!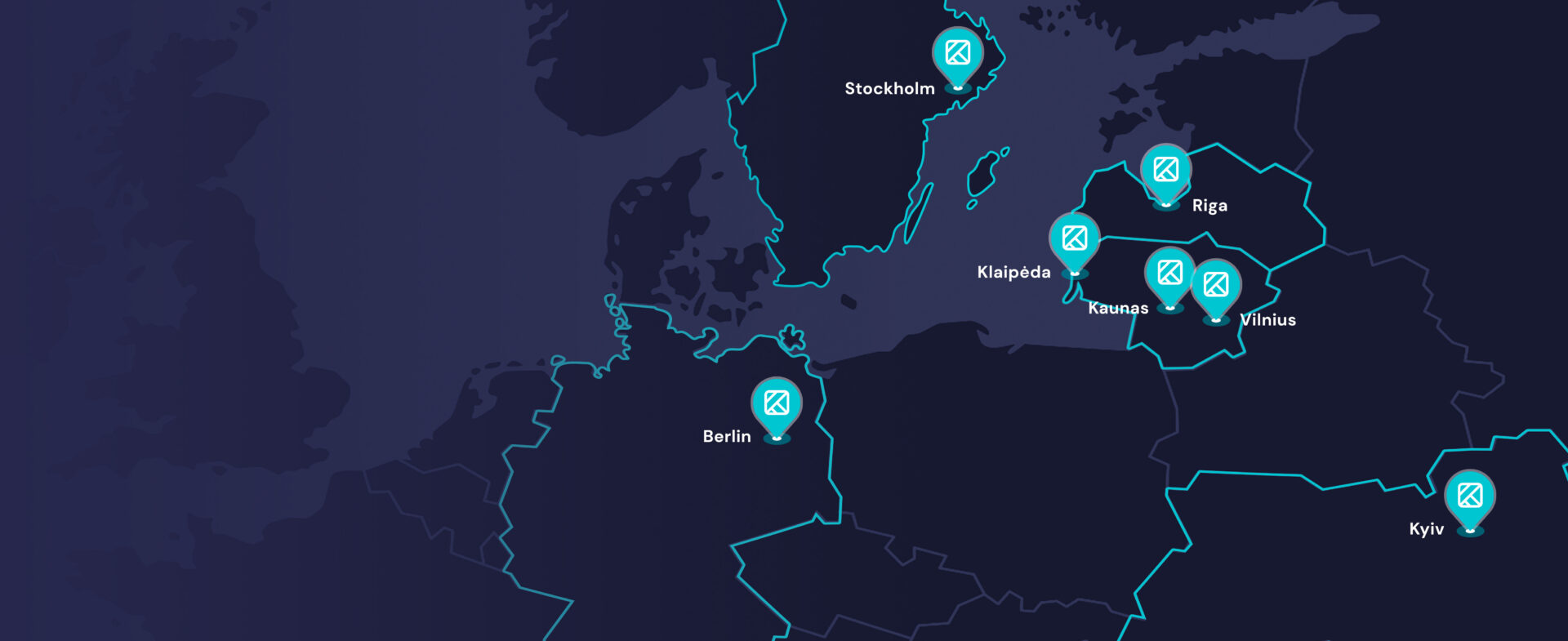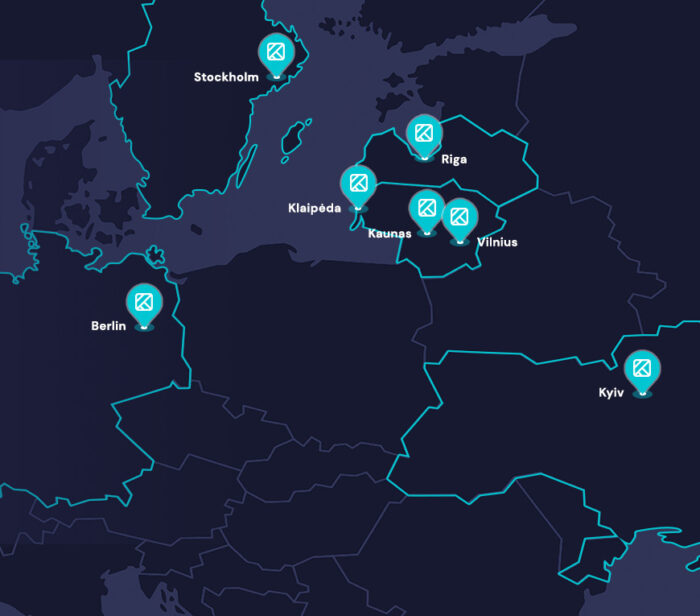 Talking about perks:
We will spoil you! Get ready for numerous perks: a fridge full of food, frequent community events (both online and offline!), an office gym and much more.
Not feeling like going to the office? Work remotely from wherever you want! And we got you covered for whenever you feel office-sick – monthly taxi budget will wait.*
We know that you work hard every day – but sometimes, you might need a change of scenery to get those creative juices flowing. That's why we offer you to bond with your colleagues on teambuilding trips. If your team ever needs to recharge, choose a destination, and we will cover the rest.
Take 5 extra DAYS OFF to recharge. Use them whenever you need – no questions asked. A healthy, happy, and well-rested you is the goal.
After 3 months at Kilo Health, we'll ask you to choose a plan from the company-covered private health insurance. Cover all your extra health and wellness needs on us.*
Get ready to create impact through progressive and innovative healthtech products with our quality over quantity mindset. Take it slower to create something better.
Freely initiate change, suggest new approaches, and skyrocket with exciting challenges in our fast-growing healthtech environment.
Get ready to roll in our easy-going, inclusive atmosphere with informal and laid-back communication. We keep it casual, so please, no suits and ties at the office.
If you uncover a hidden super talent while you're with us – we're all for it! We'll do everything we can to support your passion and help turn it into an ultimate career change.
Want to polish up on your qualifications? Join the Kilo Academy to learn from our top specialists or schedule a 1-on-1 knowledge-sharing session or simply borrow a book from our extensive library. Knowledge is power, and we're here to share it.
*additional conditions apply based on your residence location.