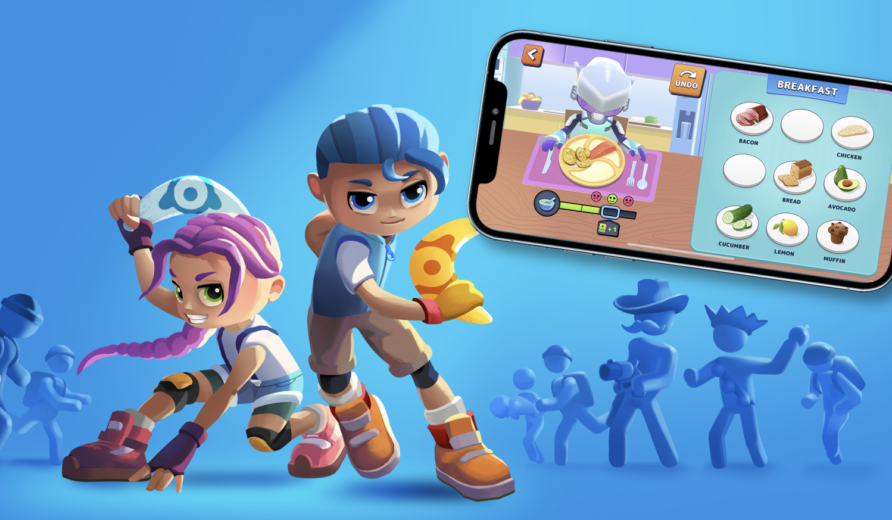 BoomeranGO!
A habit-building game designed to help children aged 6 and above create and maintain healthy habits by teaching the importance of regular physical activity, balanced eating, and healthy sleeping patterns.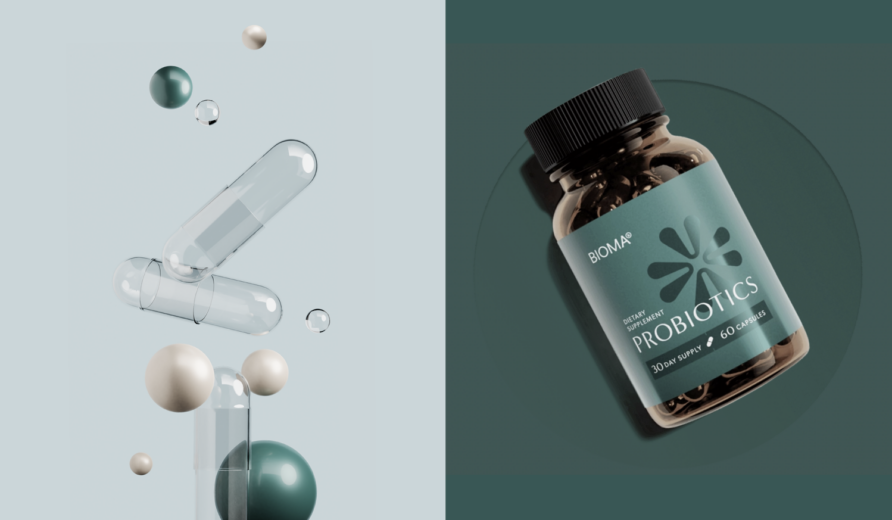 Bioma
Probiotic supplements designed to support gut health, energy levels and focus by replenishing good gut bacteria.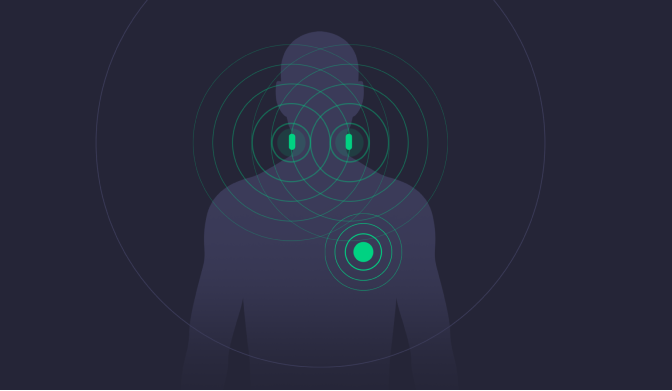 Pulsetto
Non-invasive vagus nerve stimulator to decrease stress, anxiety, and insomnia.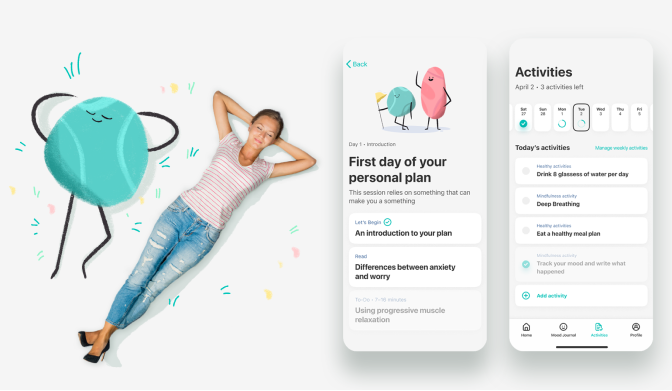 Sensa Health
Personal mental health app assistant based on cognitive behavioral therapy.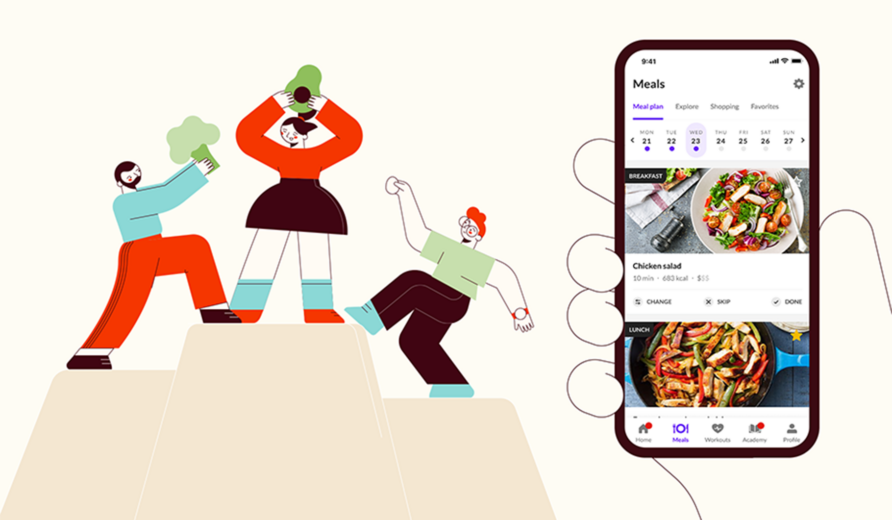 Keto Cycle
Ketogenic lifestyle app — fully designed for ketogenic needs and supportive all the way through.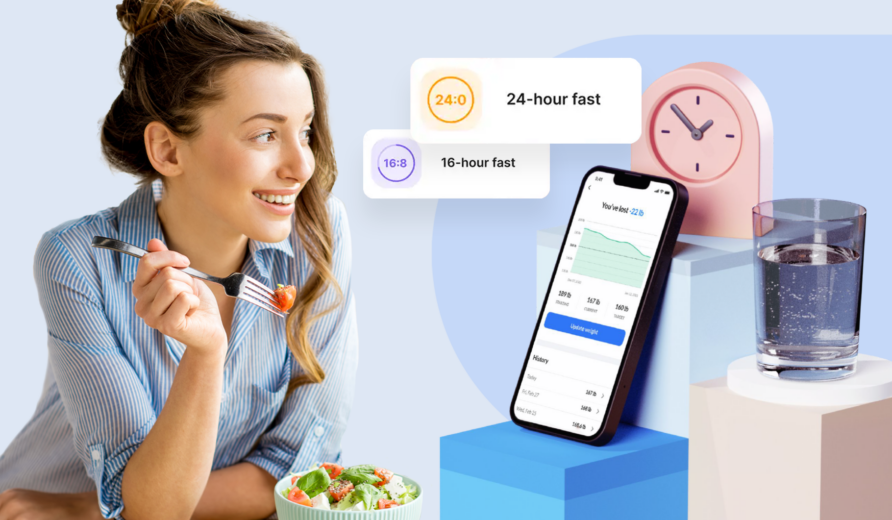 DoFasting
Personal intermittent fasting assistant that became the #1 App in the Health and Fitness category on the App Store.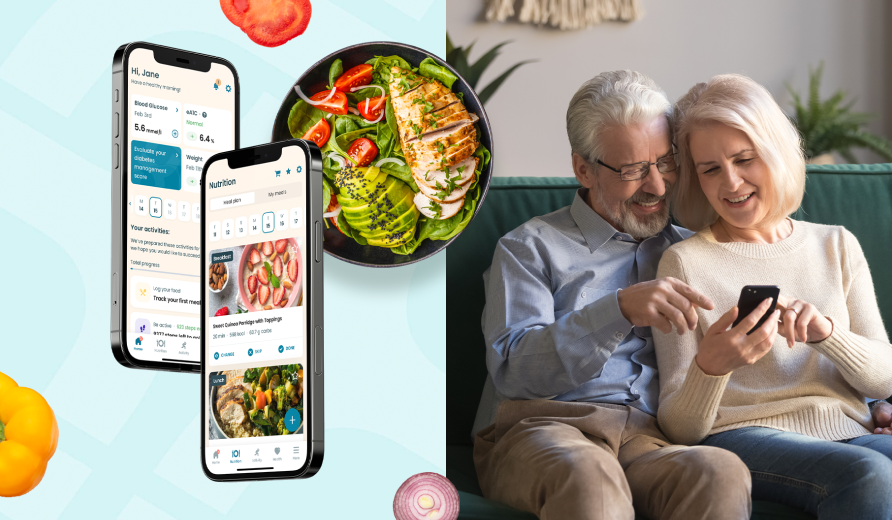 Klinio
Personalized nextgen solution for pre-diabetes and diabetes management.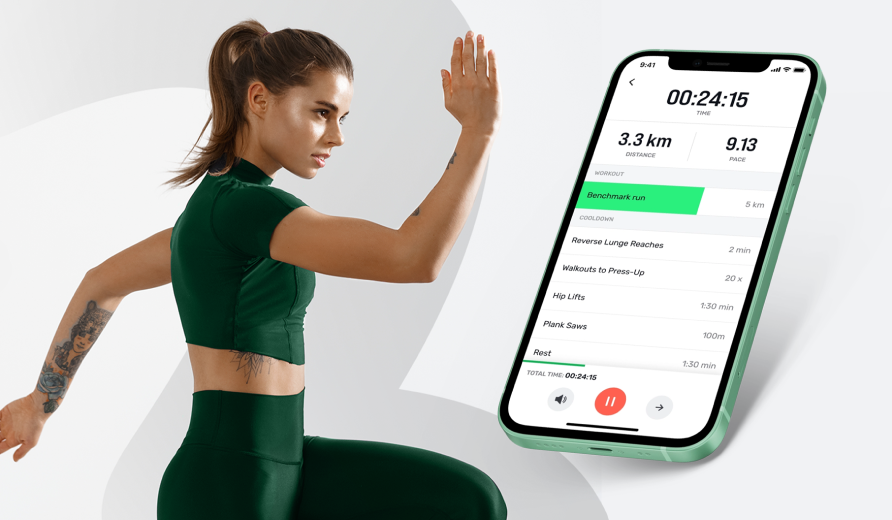 Joggo
Personalized running training app created by elite industry trainers.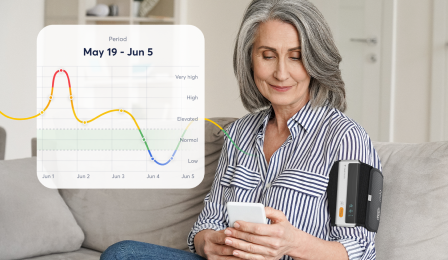 Cardi Health
Cardiovascular health app for managing hypertension and cholesterol levels.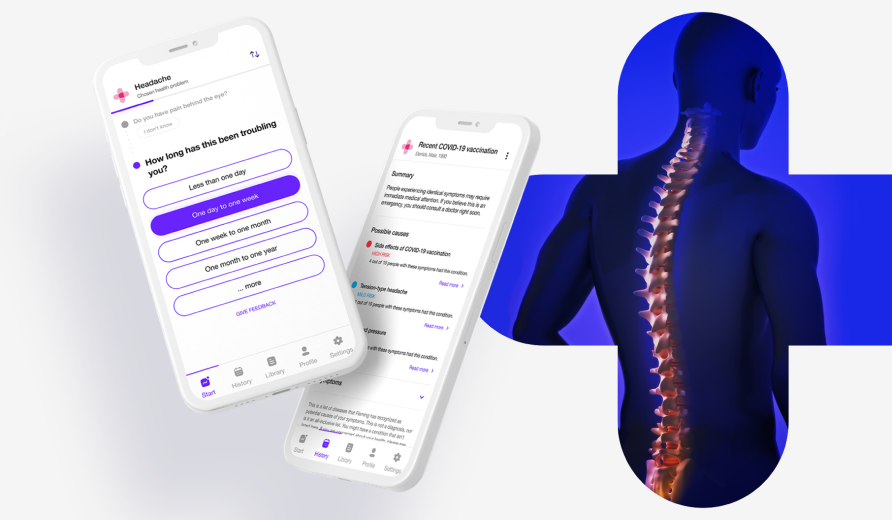 Fleming
Modern healthcare support with artificial intelligence for both patient and doctor.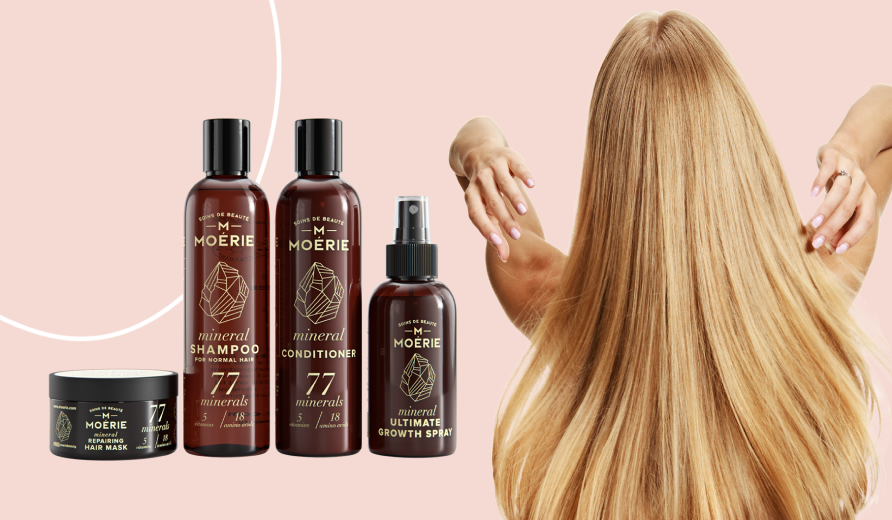 Moérie
Award-winning professional haircare line for growth and nourishment stimulation.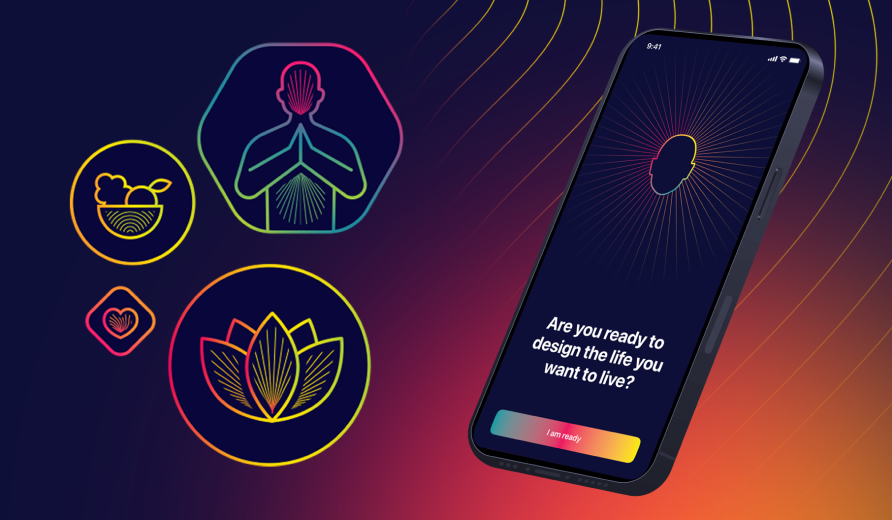 Greatness
Daily routine tracker and habit-building app based on behavioral therapy.