We are looking
For the Performance Creative Team Lead who manages the Creative team in performance advertising and marketing e-commerce product at Kilo Health. The Performance Creative Team Lead is responsible for planning company advertisements, monitoring performance marketing campaigns, unlocking new marketing channels and bringing innovative, creative solutions. To achieve all those goals, you will have 8–10 performance creative specialists working together with you.
Get ready to
Create promotional/sales-generating campaigns for existing & newly launched products together with the Creative team and Marketing manager(s).
Work with the marketing team to produce new ideas for ad campaigns and marketing solutions
Hire, train, coach, and supervise team members. Collaborate with your team to create new ideas and concepts
Drive knowledge sharing between performance creative specialists – make sure you have regular catch-up meetings
Unlock new ad channels (e.g., TikTok, YouTube, etc.). Understand the channel and create a framework on how the advertising works there and what creatives would help to achieve the best result
Cooperate with other departments to understand the big picture and to make sure your goals are aligned with others
We expect you to
Have experience as Performance Creative Strategist or Creative Lead in agency or e-commerce brand.
Have a fair share of knowledge, as well as experience in performance marketing by helping to create ads that convert. You know what is so called "hook" or "thumbstop"
Have data analytics as your best friend
Be described as a great team leader and a great colleague
Have experience working with foreign markets: USA, UK, Europe
Having experience across different marketing channels is considered as plus
Salary
Gross salary range is 3000-4500 EUR/month.
Location
We have plenty of amazing offices you can choose from: our awesome headquarters in Vilnius, super cool offices in Kaunas, Klaipėda, Riga, Stockholm and Berlin! Woke up in the morning and decided that you don't want to go to the office? No problem! You will have an opportunity for a hybrid work model.
Want to work completely remotely? Why not, let's do it! Let's make your working experience as comfortable as possible!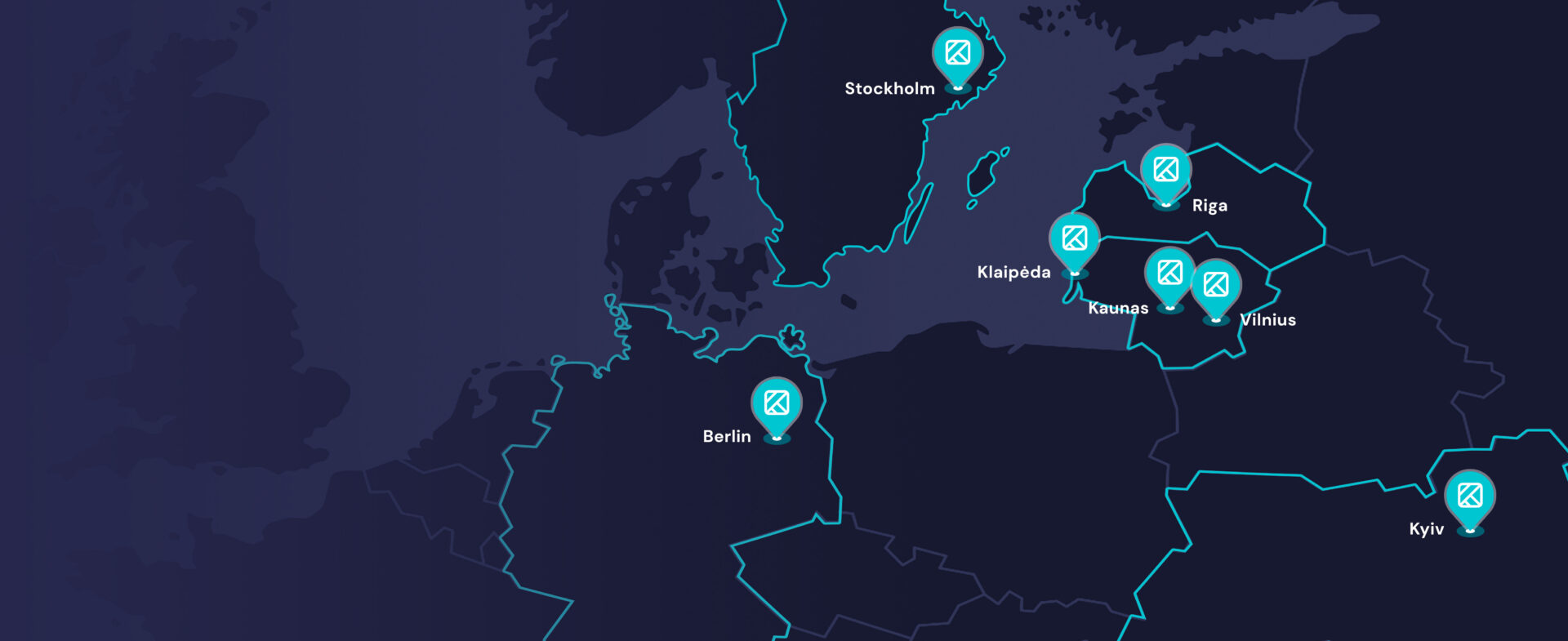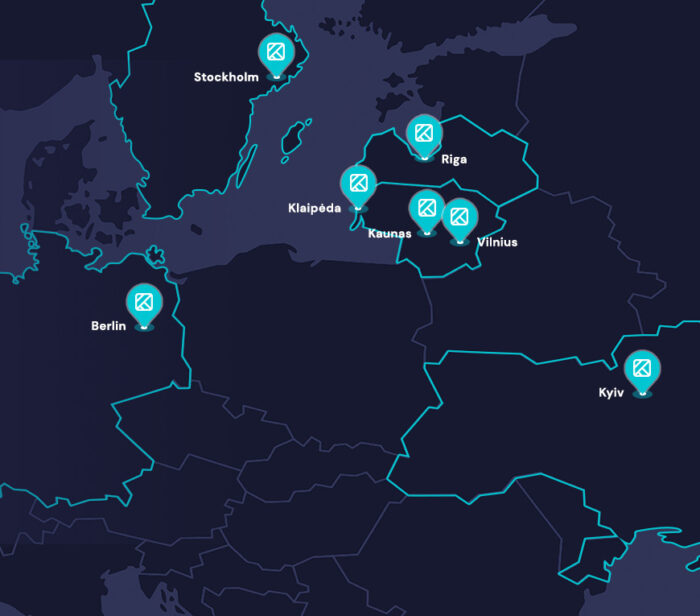 Talking about perks:
We will spoil you! Get ready for numerous perks: a fridge full of food, frequent community events (both online and offline!), an office gym and much more.
Not feeling like going to the office? Work remotely from wherever you want! And we got you covered for whenever you feel office-sick – monthly taxi budget will wait.*
We know that you work hard every day – but sometimes, you might need a change of scenery to get those creative juices flowing. That's why we offer you to bond with your colleagues on teambuilding trips. If your team ever needs to recharge, choose a destination, and we will cover the rest.
Take 5 extra DAYS OFF to recharge. Use them whenever you need – no questions asked. A healthy, happy, and well-rested you is the goal.
After 3 months at Kilo Health, we'll ask you to choose a plan from the company-covered private health insurance. Cover all your extra health and wellness needs on us.*
Get ready to create impact through progressive and innovative healthtech products with our quality over quantity mindset. Take it slower to create something better.
Freely initiate change, suggest new approaches, and skyrocket with exciting challenges in our fast-growing healthtech environment.
Get ready to roll in our easy-going, inclusive atmosphere with informal and laid-back communication. We keep it casual, so please, no suits and ties at the office.
If you uncover a hidden super talent while you're with us – we're all for it! We'll do everything we can to support your passion and help turn it into an ultimate career change.
Want to polish up on your qualifications? Join the Kilo Academy to learn from our top specialists or schedule a 1-on-1 knowledge-sharing session or simply borrow a book from our extensive library. Knowledge is power, and we're here to share it.
*additional conditions apply based on your residence location.