We are looking for a marketing coordinator to support the US sales and marketing activities across a broad range of engagements and initiatives. This position requires someone with comfort behind the scenes running campaigns, planning events, and supporting the sales team and our customers as well as being prospect facing at events and conferences. This person is a dynamic, high-energy, highly self-sufficient manager unafraid of taking on projects with no roadmap in place – working collaboratively with the US and Lithuania-based teams.
Get ready to

Develop compelling content specifically designed to inspire customers and prospects, ensuring consistent value messaging throughout
Ensure proper and timely sales follow-up for marketing-generated leads
Support execution of marketing lead-generation campaigns, including target lists, emails, custom landing pages, webinars, digital marketing, and events
Manage conferences and in-market events (boots on the ground) 
Vendor management, marketing engagements, on-site coverage, after-event engagement strategy
Do miscellaneous tasks to support marketing and sales efforts across all markets
We expect you to
Have 3+ years of experience in B2B or B2B2C marketing experience. Bonus points for: digital health, telehealth and/or health-focused app experience
Have demonstrable experience in marketing and sales project management
Be experienced in content management, creative writing, advertising concepts and social media.
Be able to apply marketing techniques over digital (e.g. social media) and non-digital (e.g. press) channels
Create branded advertising campaigns, and support the marketing and design teams by coordinating and collating content.
Have a self-starter that thrives in a non-structured environment. Hands-on spirit
Have solid organizational skills and detail oriented. Ability to meet strict deadlines.
Have creative mind with superb written and verbal communication skills.
Salary
The compensation, benefits package, and working conditions are all negotiable.
Location
We have plenty of amazing offices you can choose from: our awesome headquarters in Vilnius, super cool offices in Kaunas, Klaipėda, Riga, Stockholm and Berlin! Woke up in the morning and decided that you don't want to go to the office? No problem! You will have an opportunity for a hybrid work model.
Want to work completely remotely? Why not, let's do it! Let's make your working experience as comfortable as possible!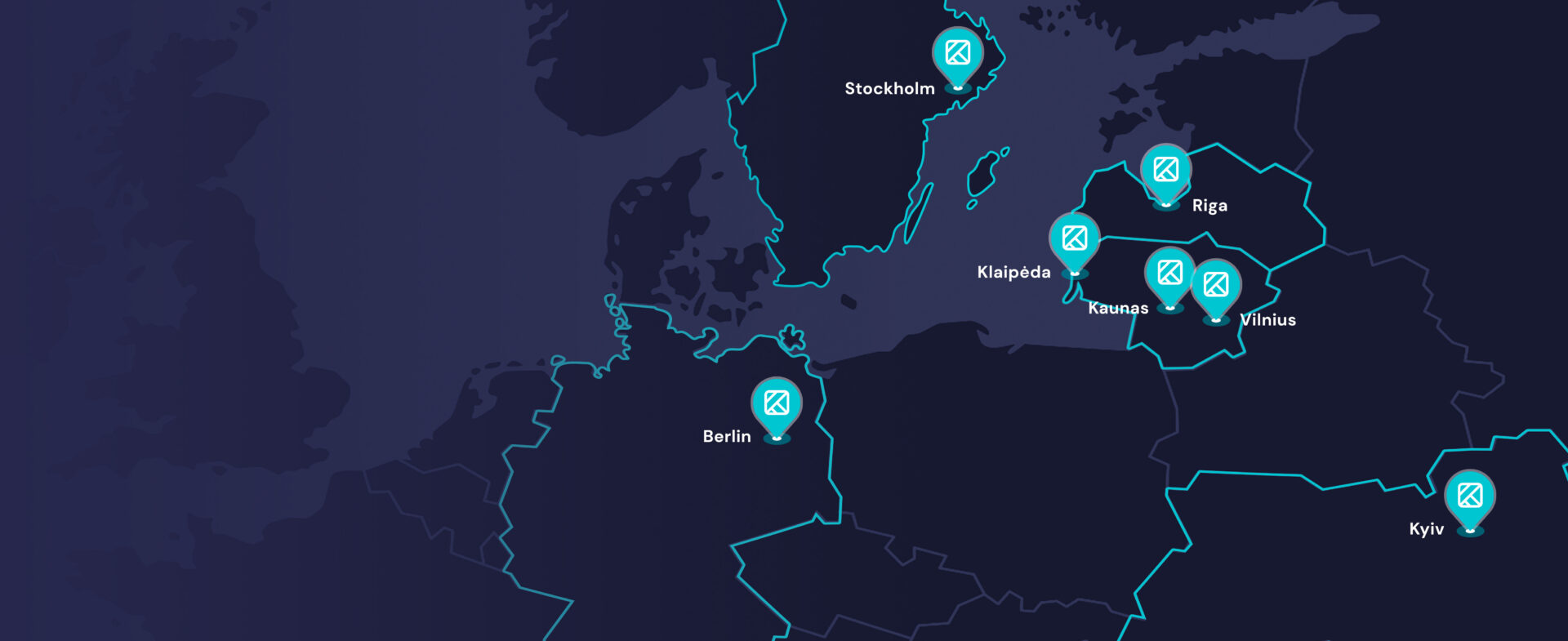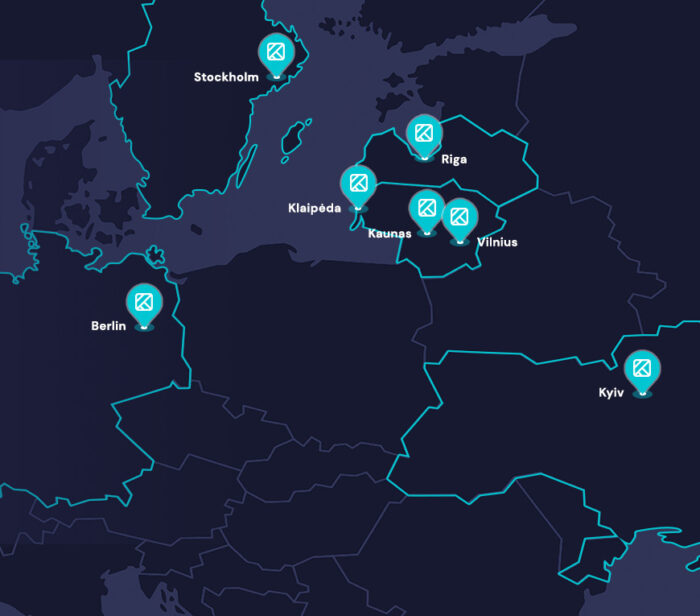 Talking about perks:
We will spoil you! Get ready for numerous perks: a fridge full of food, frequent community events (both online and offline!), an office gym and much more.
Not feeling like going to the office? Work remotely from wherever you want! And we got you covered for whenever you feel office-sick – monthly taxi budget will wait.*
We know that you work hard every day – but sometimes, you might need a change of scenery to get those creative juices flowing. That's why we offer you to bond with your colleagues on teambuilding trips. If your team ever needs to recharge, choose a destination, and we will cover the rest.
Take 5 extra DAYS OFF to recharge. Use them whenever you need – no questions asked. A healthy, happy, and well-rested you is the goal.
After 3 months at Kilo Health, we'll ask you to choose a plan from the company-covered private health insurance. Cover all your extra health and wellness needs on us.*
Get ready to create impact through progressive and innovative healthtech products with our quality over quantity mindset. Take it slower to create something better.
Freely initiate change, suggest new approaches, and skyrocket with exciting challenges in our fast-growing healthtech environment.
Get ready to roll in our easy-going, inclusive atmosphere with informal and laid-back communication. We keep it casual, so please, no suits and ties at the office.
If you uncover a hidden super talent while you're with us – we're all for it! We'll do everything we can to support your passion and help turn it into an ultimate career change.
Want to polish up on your qualifications? Join the Kilo Academy to learn from our top specialists or schedule a 1-on-1 knowledge-sharing session or simply borrow a book from our extensive library. Knowledge is power, and we're here to share it.
*additional conditions apply based on your residence location.