CRM & Retention management – not a technical position that is a part of marketing but a position that directly covers the post-acquisition phase. CRM & Retention is directly responsible for onboarding and the engagement of already acquired customers, identifying various customer needs and providing guidance, value offers, etc., harnessing multiple communication channels such as push/web notifications, onsite/in-app messaging, emails, SMS. 
Get ready to
Have empathy toward customers. You have to think as they do, understand the problem they want to solve, and walk an extra mile in their shoes to find the solution
Be attentive to details. You have to see the bigger picture not to get stuck while solving the problem, even if it doesn't bring any business value
Understand data and have the ability to formulate data requests out of assumptions
Find patterns of customer behavior and react accordingly. You will speak in a personalized manner with a segment of customers
Maintain a consistent mindset while creating communication funnels.
Brief copywriters about the task and create everything from 0 to 100
Be able to tell a story (storytelling mindset)
Learn, test, and question the status quo
We expect you to
Have an understanding of best practices and email marketing principles
Be able to read and understand the main metrics without additional help
Be able to launch A/B testing campaigns/flows and measure the results
Be able to generate simple email reports (open rates, clicks, revenue, etc..)
Create simple email templates from scratch by only having little to no information about them
Have a knowledge of UTMs
Read HTML code
Be an executor
Have perfect written English skills
Have drive and enthusiasm for the digital world
Salary
Gross salary range is 1550-2300 EUR/month.
Location
We have plenty of amazing offices you can choose from: our awesome headquarters in Vilnius, super cool offices in Kaunas, Klaipėda, Riga, Stockholm and Berlin! Woke up in the morning and decided that you don't want to go to the office? No problem! You will have an opportunity for a hybrid work model.
Want to work completely remotely? Why not, let's do it! Let's make your working experience as comfortable as possible!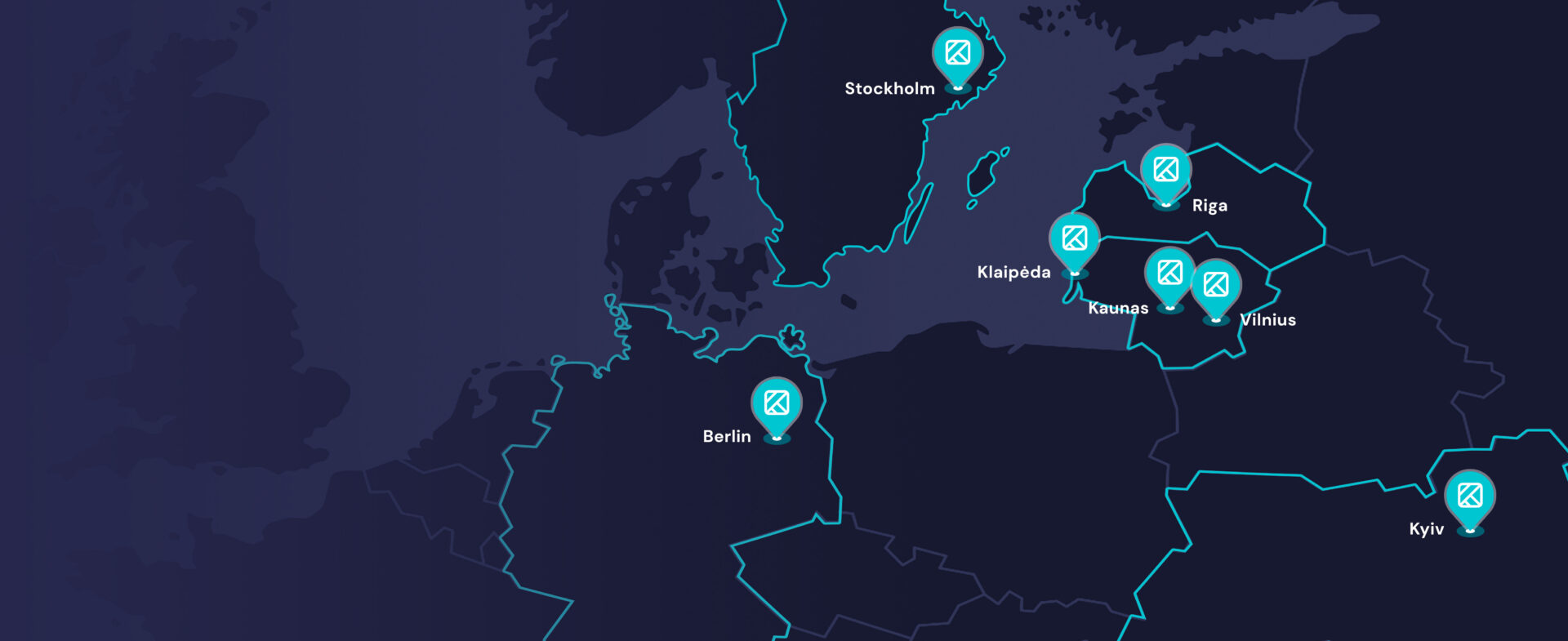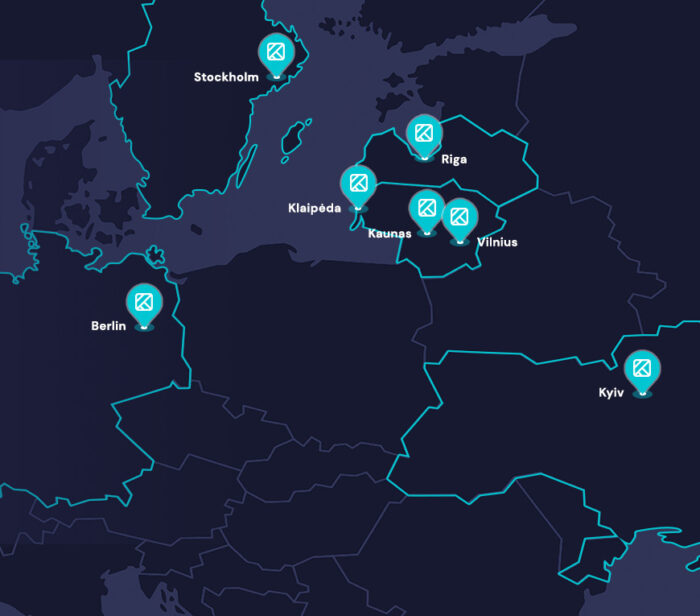 Talking about perks:
We will spoil you! Get ready for numerous perks: a fridge full of food, frequent community events (both online and offline!), an office gym and much more.
Not feeling like going to the office? Work remotely from wherever you want! And we got you covered for whenever you feel office-sick – monthly taxi budget will wait.*
We know that you work hard every day – but sometimes, you might need a change of scenery to get those creative juices flowing. That's why we offer you to bond with your colleagues on teambuilding trips. If your team ever needs to recharge, choose a destination, and we will cover the rest.
Take 5 extra DAYS OFF to recharge. Use them whenever you need – no questions asked. A healthy, happy, and well-rested you is the goal.
After 3 months at Kilo Health, we'll ask you to choose a plan from the company-covered private health insurance. Cover all your extra health and wellness needs on us.*
Get ready to create impact through progressive and innovative healthtech products with our quality over quantity mindset. Take it slower to create something better.
Freely initiate change, suggest new approaches, and skyrocket with exciting challenges in our fast-growing healthtech environment.
Get ready to roll in our easy-going, inclusive atmosphere with informal and laid-back communication. We keep it casual, so please, no suits and ties at the office.
If you uncover a hidden super talent while you're with us – we're all for it! We'll do everything we can to support your passion and help turn it into an ultimate career change.
Want to polish up on your qualifications? Join the Kilo Academy to learn from our top specialists or schedule a 1-on-1 knowledge-sharing session or simply borrow a book from our extensive library. Knowledge is power, and we're here to share it.
*additional conditions apply based on your residence location.