DevEx: Platform Engineering w/ Sergey Kibish, Ilya Karpovs & Ignas Limanauskas
The event will take place at Aludariai st. 3, Vilnius (Kilo Health HQ) on March 30th, 2023, at 6:00 PM
Developer experience is not a term that's as well-defined as user experience, with some groups interpreting it to mean the experience developers have or create with an individual tool, while others interpret it as the experience of developers within their company. Ultimately, both of these definitions are interconnected and impact one another. It stands to reason that developers who have a positive experience with well-designed tools are more likely to create such tools themselves.
What is it about?
Our DevEx series of events is an inter-functional experience for developers in Lithuania, featuring insights and perspectives from a diverse group of colleagues from around the world. We hope you'll join us for this exciting opportunity to learn and grow.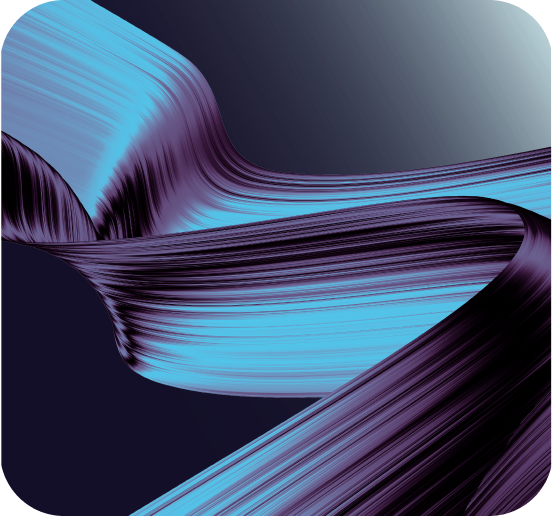 Speakers
This time DevEx is dedicated to Platform Engineering, and we have three amazing speakers lined up to share their stories: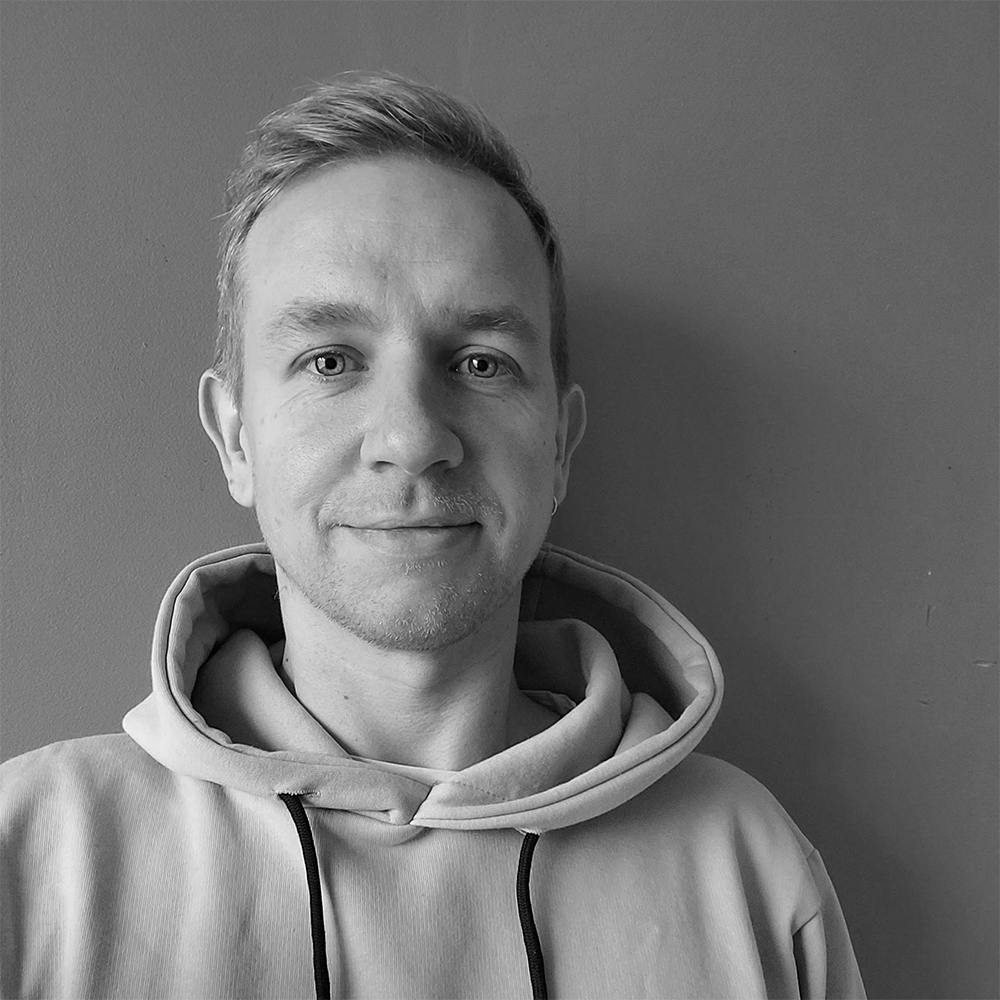 Senior Software Engineer @ Carguru.lv: DX journey, from medieval to new age
Ilya is a skilled software engineer who has spent over ten years developing scalable web applications. He applies his expertise to create products that simplify people's lives. Besides his work, Ilya finds pleasure in riding electric unicycles, playing the guitar, participating in city quests, and teaching children the fundamentals of programming. He also enjoys spending time in the great outdoors.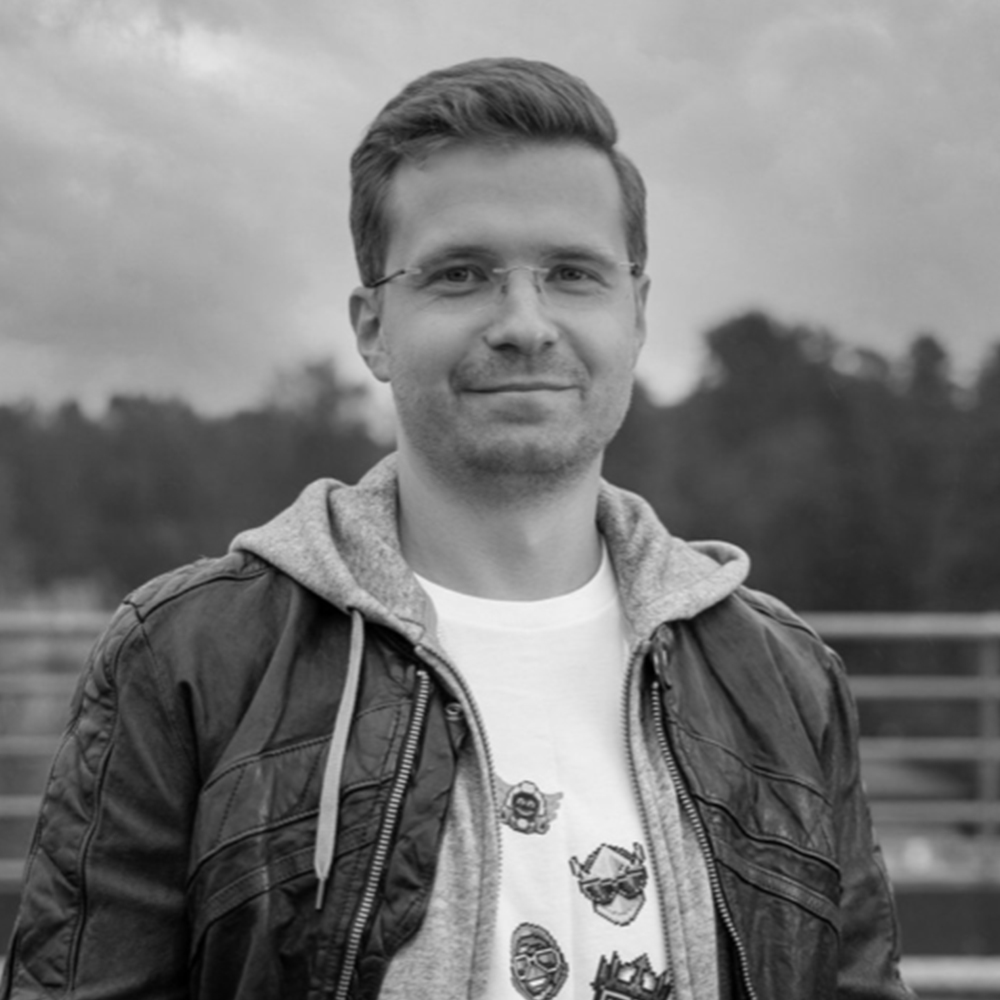 Senior Solution Architect @ C.T.Co: DX journey, from medieval to new age
Sergey is a Solutions Architect at C.T.Co. He makes clients happy by finding solutions to various problems. In his free time likes to walk and breathe in the fresh air to maintain good mental health. Sometimes writes music, which you can find on Spotify. Can play piano, drums, various percussions, and a little bit of guitar (a few chords). Music is part of his life, as you can tell. And he is Full Stack, not only as an Engineer. Tried and enjoyed surfing in Portugal last year. This year skied in beautiful Italian Dolomites. Watching the Mandalorian because this is the way.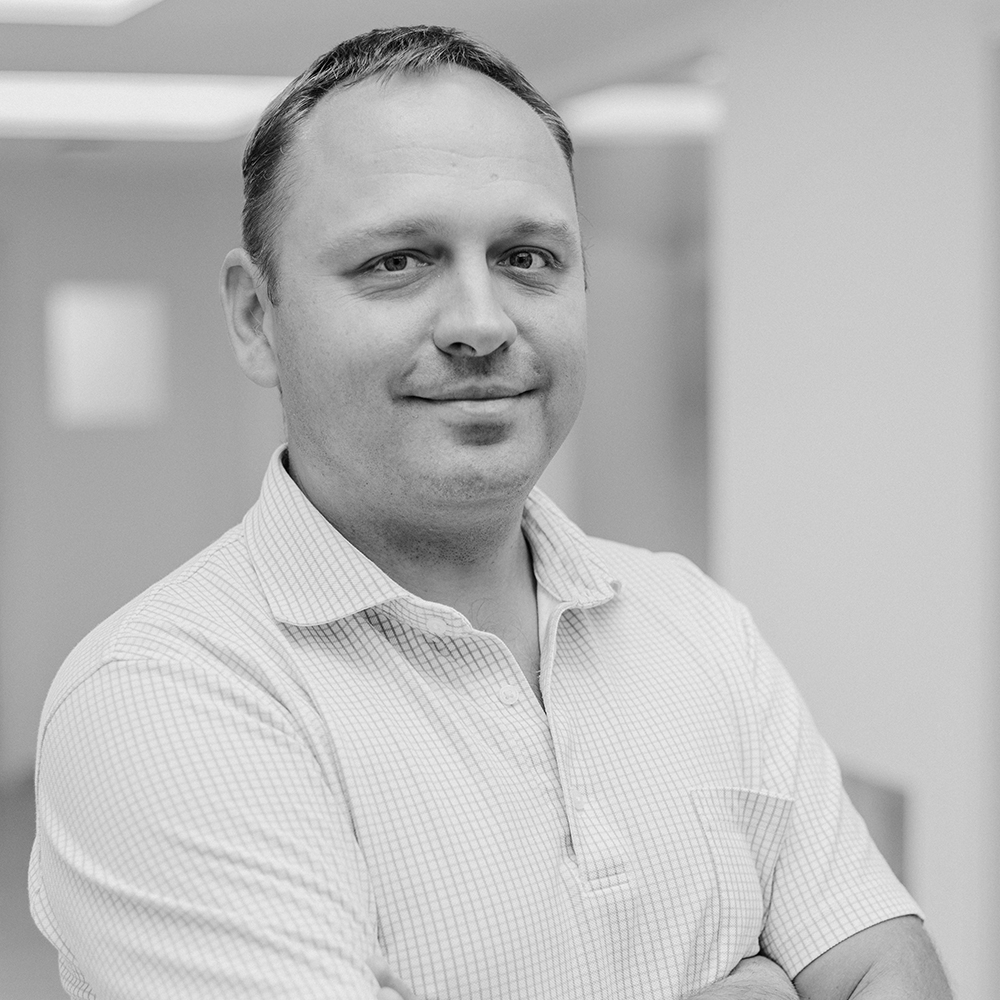 Development Team Lead @ Wix.com: Unleashing Developer Velocity
As a seasoned engineer with over 18 years of experience in the tech industry, Ignas is currently serving as the Development Team Lead at Wix.com, where he has been an integral part of the team for the past 4.5 years. In his current role, He has been tasked with leading the Scala Framework team in Vilnius, which is responsible for increasing developer experience and velocity and reducing boilerplate code.